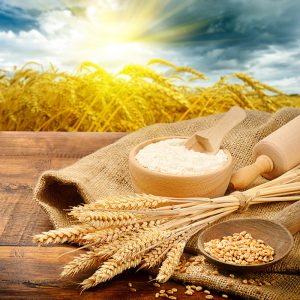 Today, most of us are looking for ways to improve our health and quality of life. Many of us jump right to the main ingredient: food. When it comes to food, we first think of what we should add and subtract. This usually involves eliminating many of the foods we enjoy because we've heard they're bad. But fear not, you can go natural without giving up the things you love and it's as easy as eating a slice of Country Hearth bread. Really.
At Country Hearth we bake our breads with natural sweeteners like honey, sun-ripened raisins and molasses for a guilt-free treat. Aside from taste, the benefits are the sweetest part. Honey helps absorb calcium, which is good for bones and brains. Raisins are a good source vitamins and fiber, and they can be rehydrated to produce raisin juice, which acts as a natural preservative and color enhancer in baked goods. And then there's molasses, an ingredient that takes the idea of "benefit" to a whole new level. From your head to your toes, nutrients in molasses will help combat several ailments.
So remember, bread is good. But Country Hearth is better.